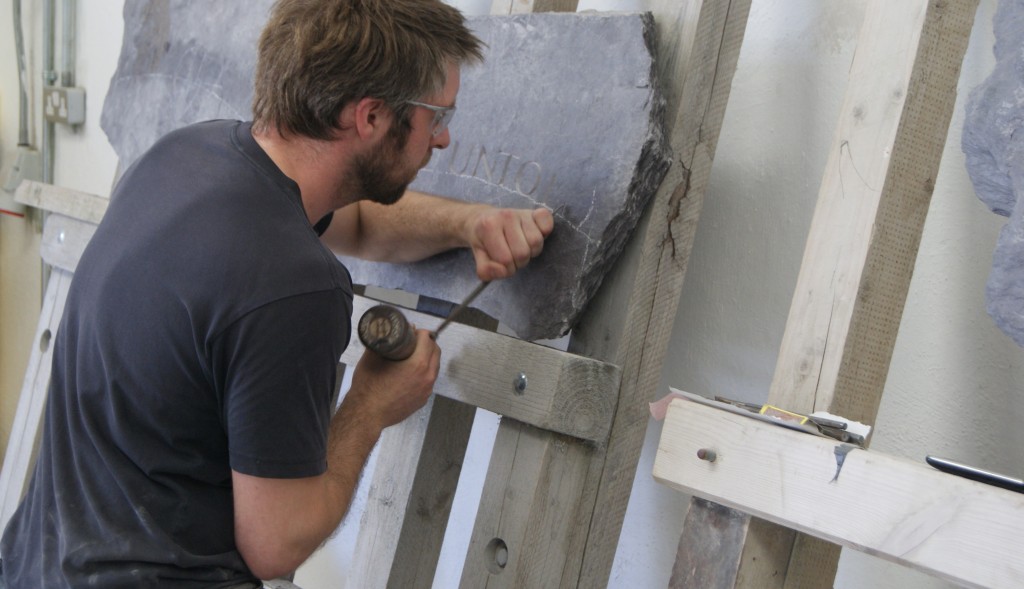 I work across a number of different areas – architectural projects, gallery exhibition, conservation, public art and private commissions. Projects undertaken in one area directly inform work in another.
Much of what I do draws inspiration from working with others – I regularly collaborate and work with architects, artists, poets, designers and galleries.
Recent projects include the design and development of the stone façade of the multi-award winning Medieval Museum with Waterford City Council architects. I have also exhibited work at the Hugh Lane Gallery and Modern Art Oxford, collaborated with Sean Lynch on Adventure: Capital Venice Biennale 2015, and most recently completed a circular stone walk in the gardens of the Pearse Museum.